We have helped people with:
Bill Paying
State and Federal tax Liabilities
Credit Reports
Delinquent Student Loans
Debt Management
Reduction in Rates
Budgeting
Car Repossessions
Judgments & Garnishments
Housing Delinquency
Settlements
Utility Delinquency
Creditor Harassment
Payday loans
SOLVING BILL PROBLEMS FOR YOU FOR OVER 30 YEARS--Let Us Manage Your Debt!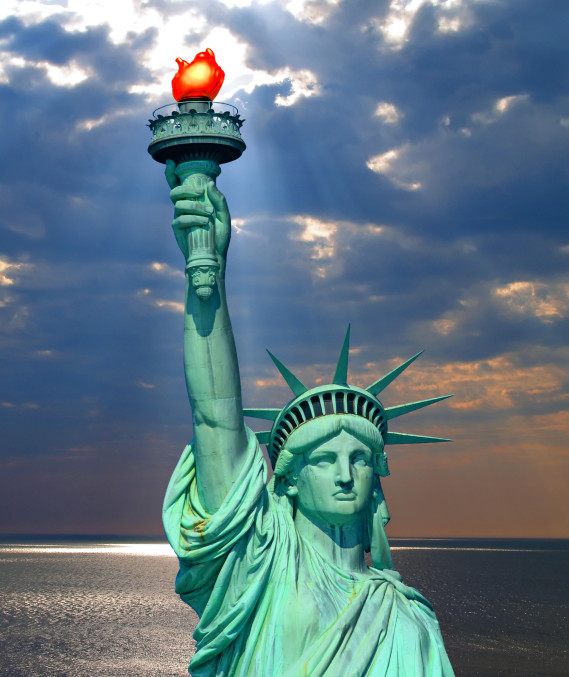 Credit Counseling in Michigan
American Debt Counseling of Michigan is a credit counseling company, that provides debt management for the state of Michigan. With 3 locations to serve you, we handle almost any type of debt. Our professionals work firmly in your corner in a manner that is best for you.
How American Debt Counseling of Michigan Works
The process gets started with you contacting us for your free appointment. During your appointment, we'll conduct a budget analysis of your financial situation to see where you stand and to determine what would be the best program to get you back on your feet. Our experts work solely for your benefit and offer affordable programs for real debt management solutions.
Contact us at (877) 243-3280 to get started with your affordable debt management program.